Media inquiries:  team@SlawsonForTexas.com
WE HAVE WON!!
You the voters have spoken, loud and clear, and I am deeply humbled to report VICTORY for Central Texas conservatives! Thank you from the bottom of my heart for your enthusiasm and passion for our Deeply Red Heart of Texas.
Our journey—our fight for our shared conservative values and to Keep Texas RED—has only just begun.
Warrior forward with me, patriots! Texas needs all of us!
Final Results: 62% - 38%
THANK YOU,
God Bless You &
God Bless Texas,
Shelby Slawson - Representative-Elect, HD59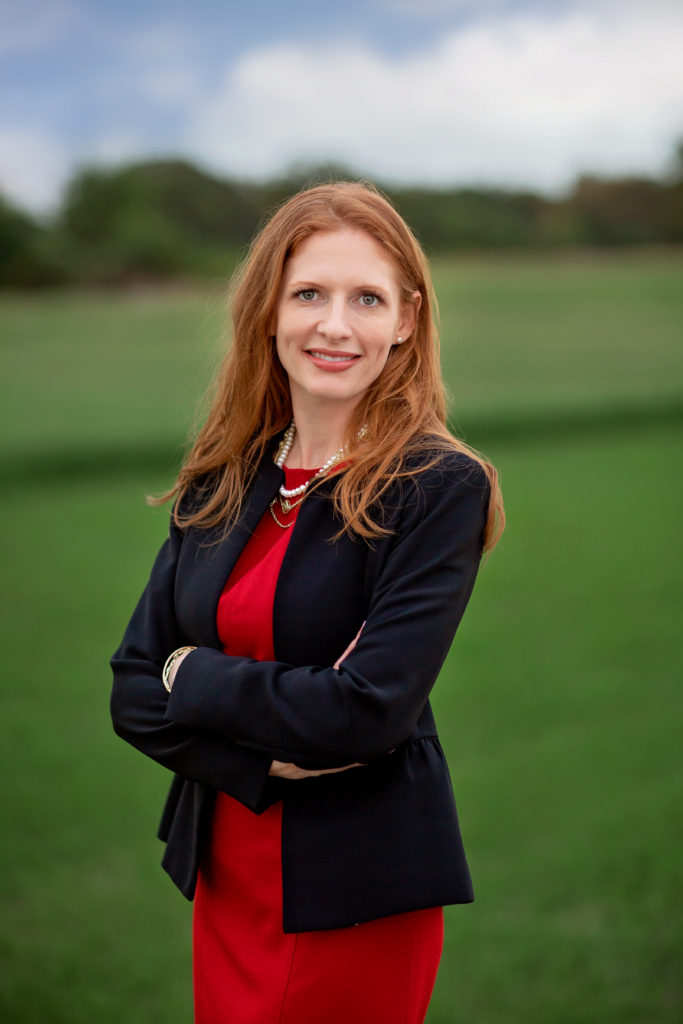 What REALLY Happened With
The Sanctuary Cities Ban
 13 Times the Incumbent Voted
AGAINST the Pro-Life Cause
NRA Refuses to Endorse
Sheffield - Here's Why
Slawson HUGE Trump Supporter
The Incumbent Is Not!
Political Participation Trophies
What Has the Incumbent REALLY Done About Illegal Immigration?
Incumbent Voted AGAINST
Property Tax Relief