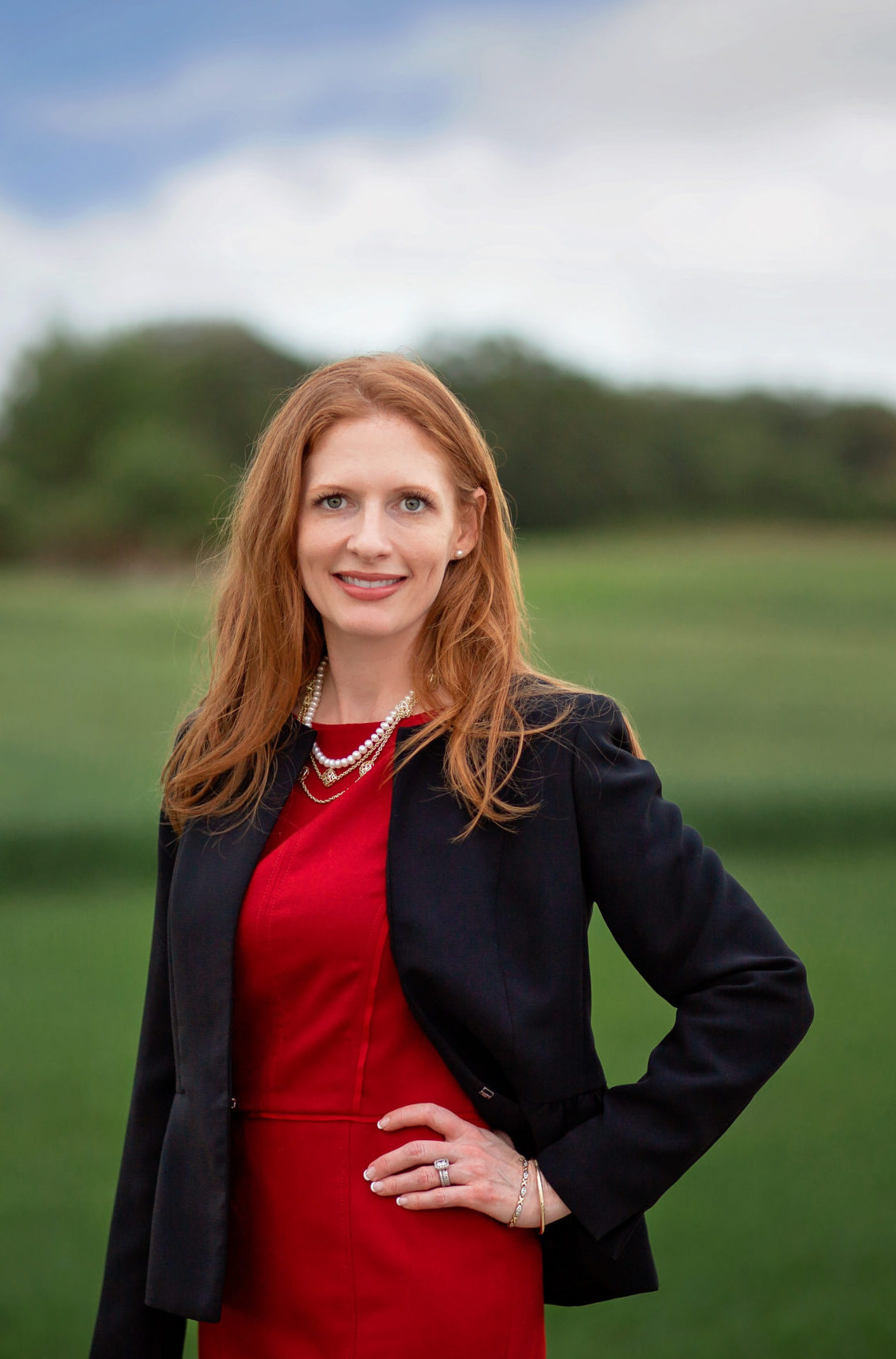 Shelby is a native Texan, raised in House District 59 by parents who modeled hard work and fiscal restraint under tight budgets.
She grew up working jobs in fast food, retail, nursing home care, and waitressing to make her own ends meet.  She would go on to become a first-generation college graduate, earning her B.A. from the University of Texas at Dallas and her Juris Doctorate from the University of Texas at Austin.
Today, Shelby is an entrepreneur and executive in successful small businesses, alongside Joe Don, her husband of over twenty-two years. Shelby and Joe Don are proud parents and active members of First Baptist Church in Stephenville.
An attorney by training, Shelby is a rural Texas advocate by calling.  She believes firmly in the power of volunteerism and the importance of community and political engagement, living that out through a long history of service in organizations that make a positive difference in the lives of her neighbors.
Recognized as a dynamic, effective, and influential leader, Shelby is a frequent member in public and private entities addressing important community issues including economic development, taxation, land/facilities planning, annexation, and education.
Passionate, energetic, and outspoken on the things that matter to rural Texans, as the State Representative for House District 59, Shelby will be a torchbearer of our conservative values.
For Shelby's resume, click here.